CROSS (CooRdination Of Scenarios for SWEET) is a part of the four projects sponsored by the Swiss Federal Office of Energy's "SWEET" programme (Call 1-2020): DecarbCH, EDGE, PATHFNDR and SURE and coordinated by the Energy Science Center in ETH Zurich.
The main goal of SWEET-CROSS is to collect and publish assumptions, models and results; and – to a certain extent – coordinate assumptions and scenarios in the SWEET consortia. This facilitates collaboration among SWEET consortia, communication with different stakeholders, and improves transparency and reproducibility of the results.
From CROSS to Co-evolution: Synthesis and outlook SAVE THE DATE for the scientific networking conference...
Read More
Data and model survey These are the results of the Data and Models survey...
Read More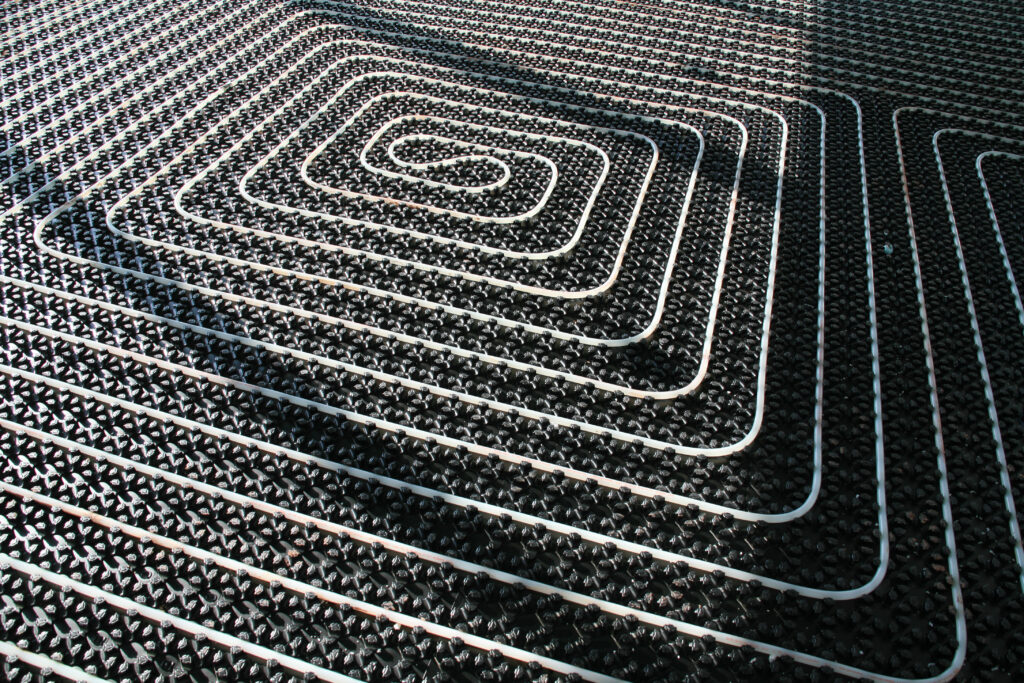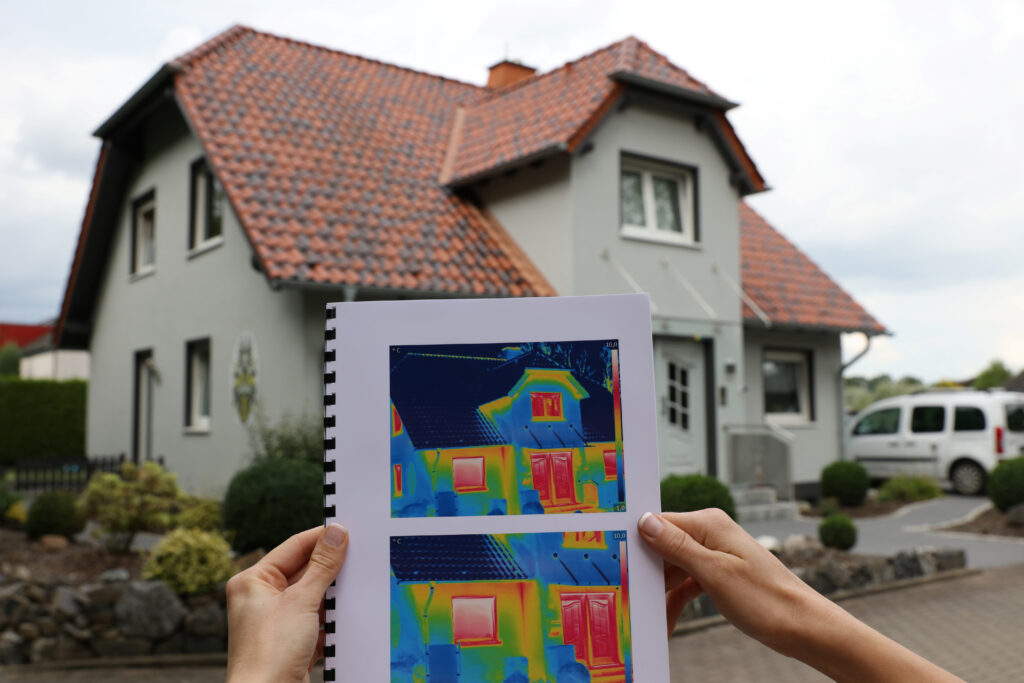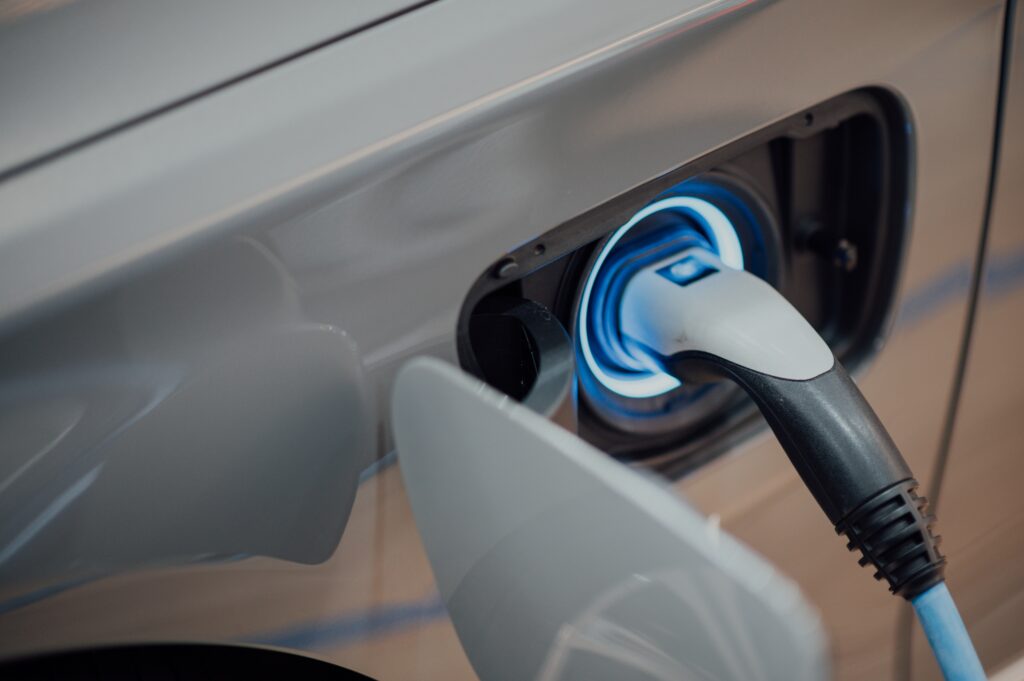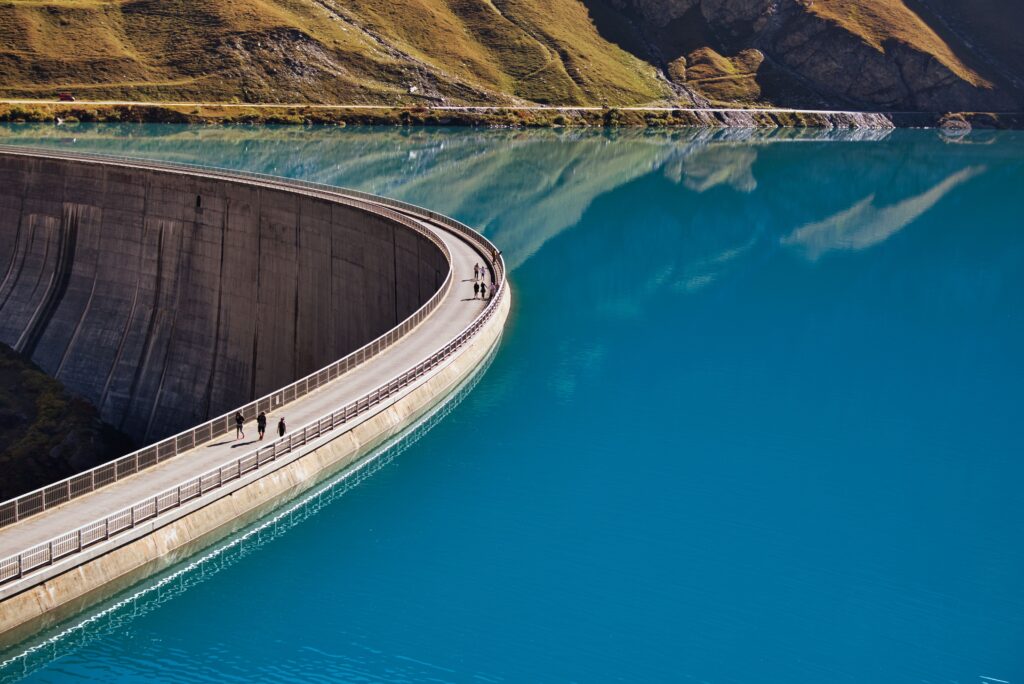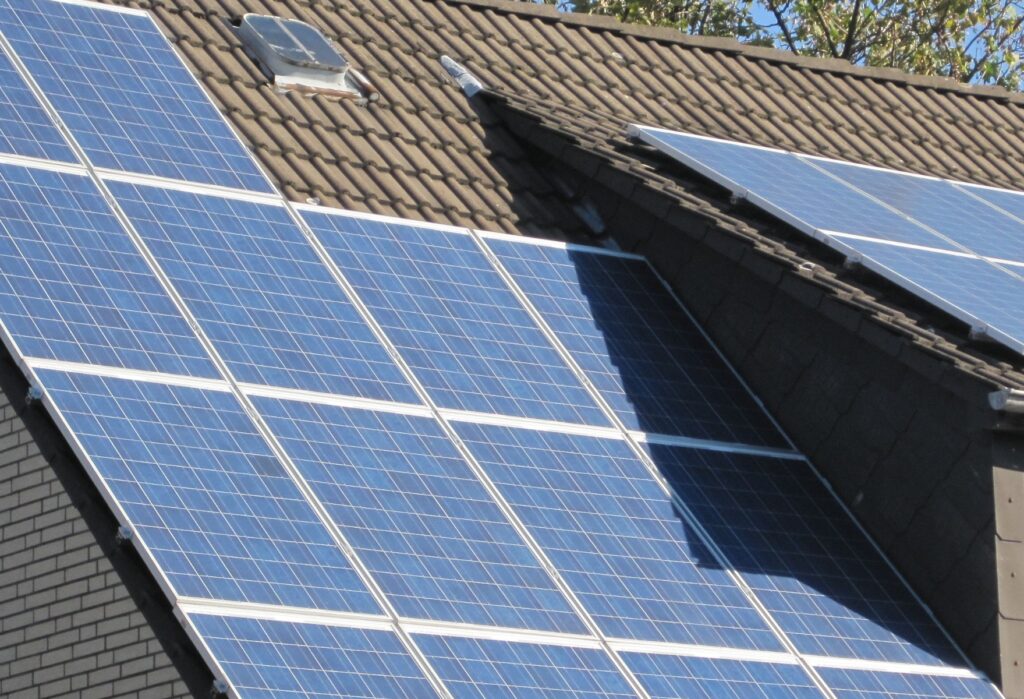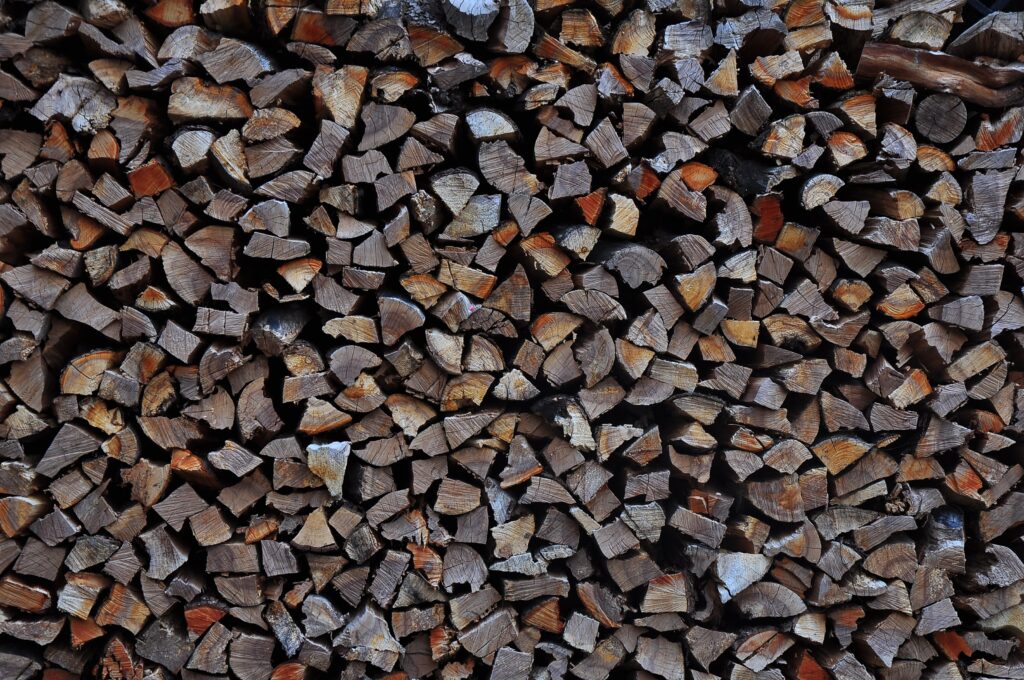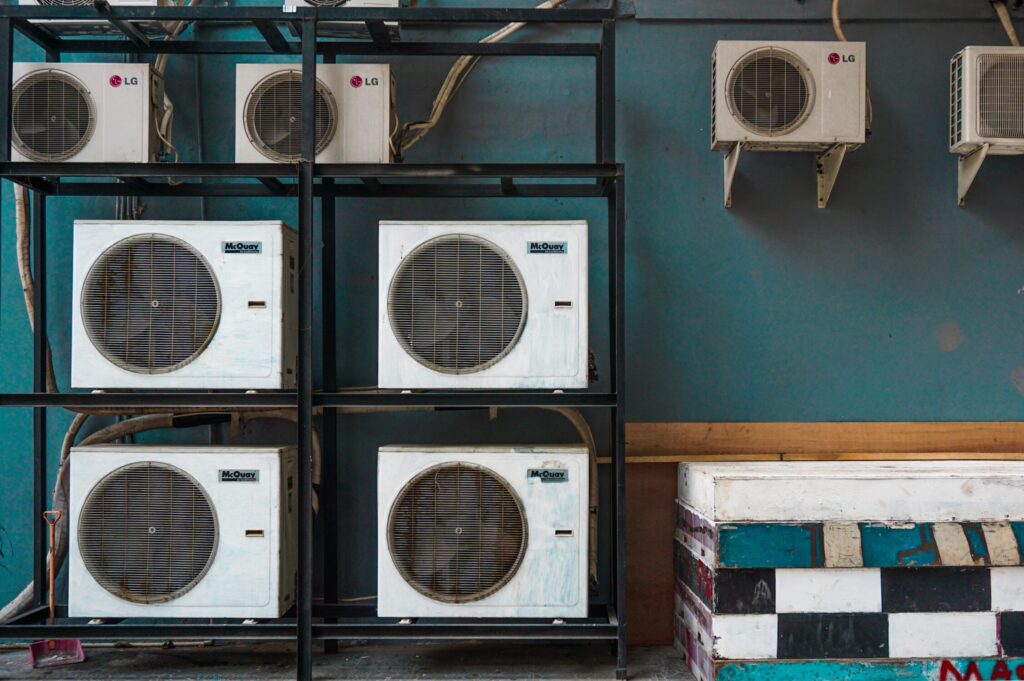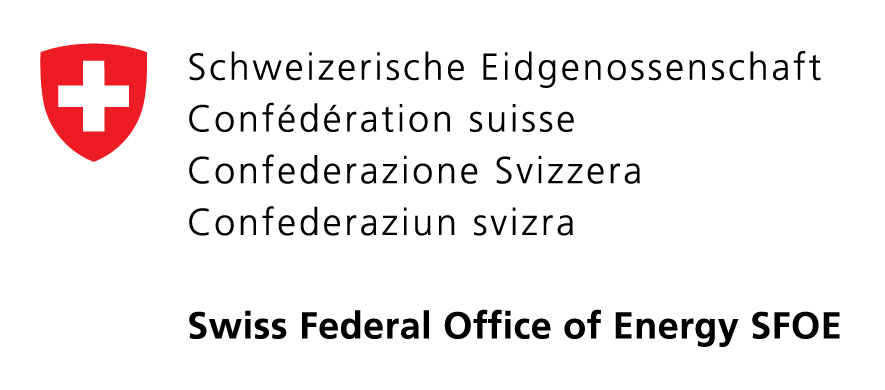 Disclaimer: The content of this website reflects only the author's view. The SFOE is not responsible for any use that may be made of the information it contains.